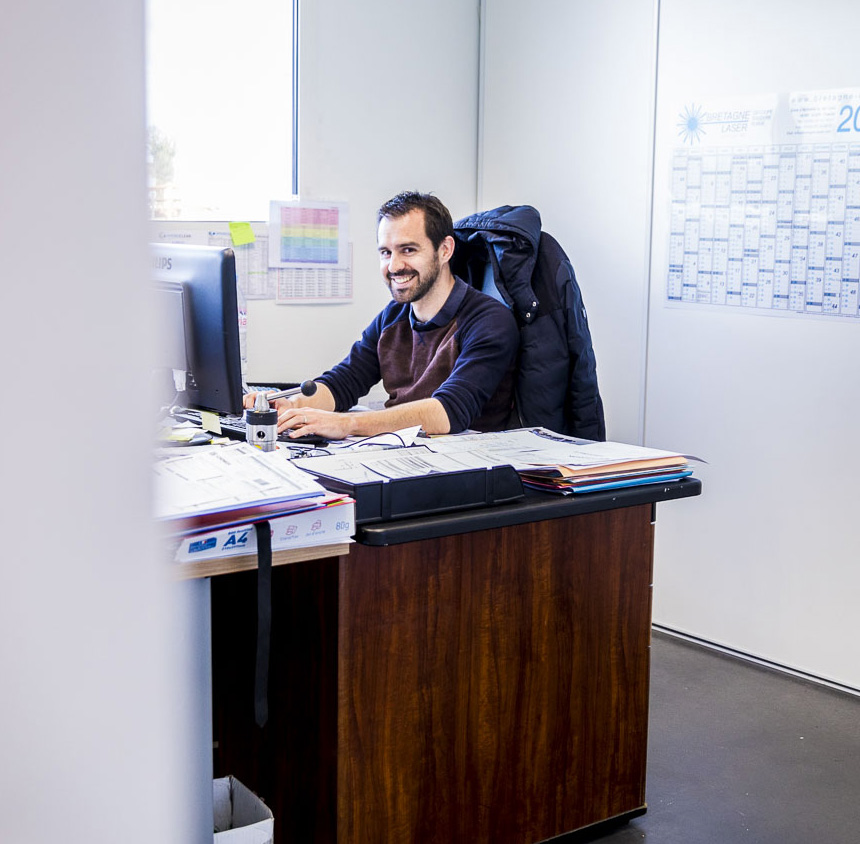 In order to be able to carry out all your projects, we have our own engineering office, which can analyse each
cleaning problem and offer a custom-made solution.
The engineering office department provides its customers with a personalised service : design based on a
software of 3D CAD, costing, design and production of customised products for washing, hydro-cleaning and
restoration, weeding...for the needs of communities, industrialists, washing service providers, agricultural
companies, construction and public works, sanitation and the maritime sector.
These custom-built high pressure cleaners for professional and industrial use work up to 500 bars and
are available in cold and hot water versions, in electric, petrol or diesel versions.
For an estimate, or for any information, please do not hesitate to contact us.